Recent Posts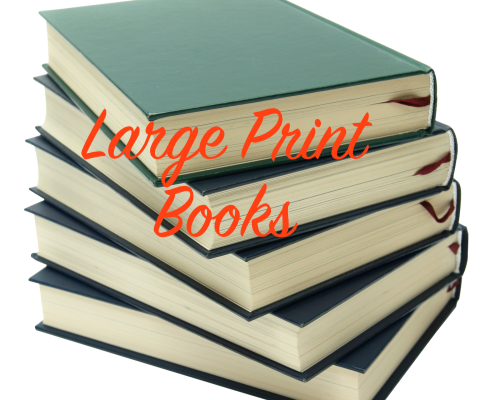 Current Large Print circuit books available until June 24, 2021 Click here for Current Large Print List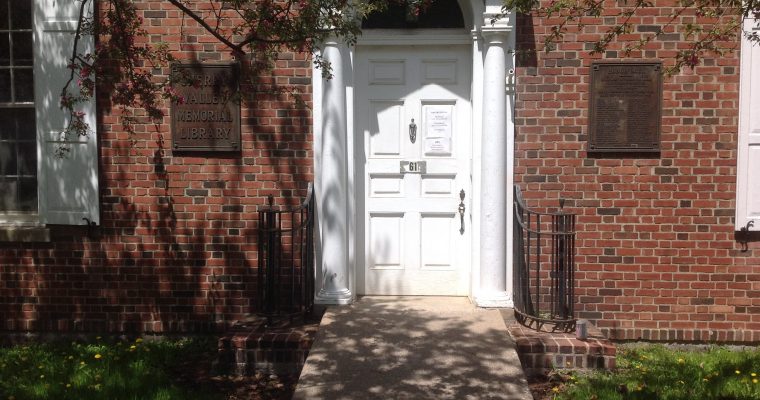 Click here for CURRENT AUDIO CD's Current CD audio selections. Available until July 22, 2021.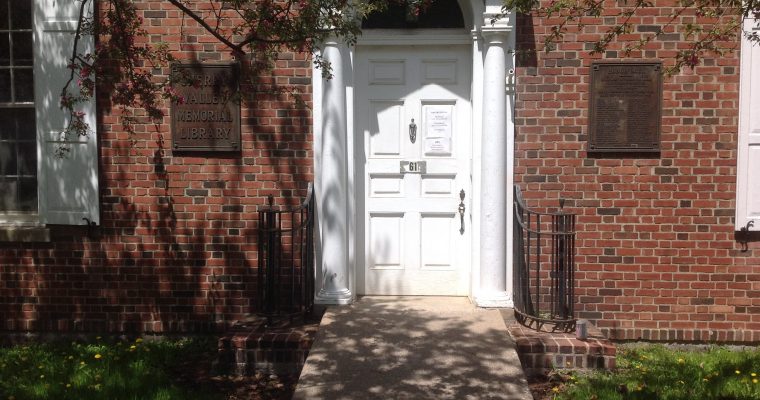 Updated DVD selection 36 available until May 6, 2021. Updated DVD Selection 52 available until May 6, 2021 Looking for a new movie to watch this weekend? 4CLS has sent us new Circuit DVDs. Come in and check out the selection.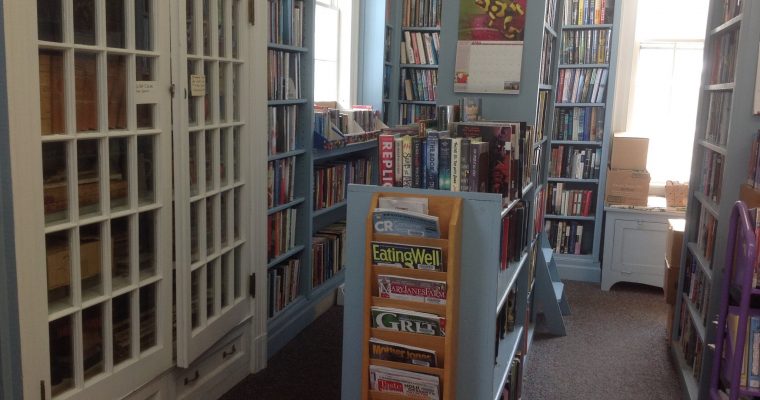 Welcome to our new website.  We are under construction and will be adding new material.  Stop back and see the changes!