Advancing Broadband for New York Survey!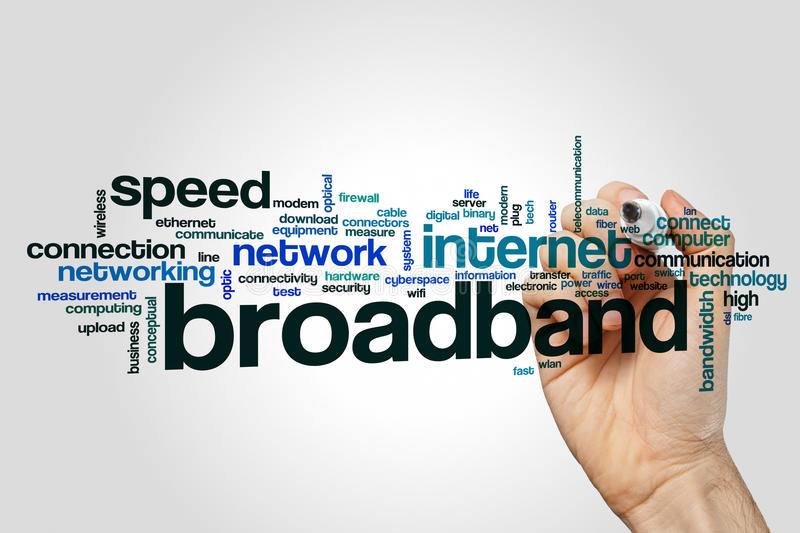 We want to know more about you and broadband in your household or in your business. Click on the "Speed Test and Survey" button to take a brief speed test, and then a short survey. If you are using your cell phone or are not at your home or work, then please click the "Survey Only" button!
It is vitally important that each citizen in New York have access to high speed broadband service. Broadband service is obviously needed for distance learning and work from home.
However, high speed broadband opens new options for medical care, easier access to government programs and enhanced opportunities for economic development.
By participating in this survey, you will help us understand more about issues relating to broadband availability and adoption in your county and in New York. Thank you for your help!
---