Access to NY Public Library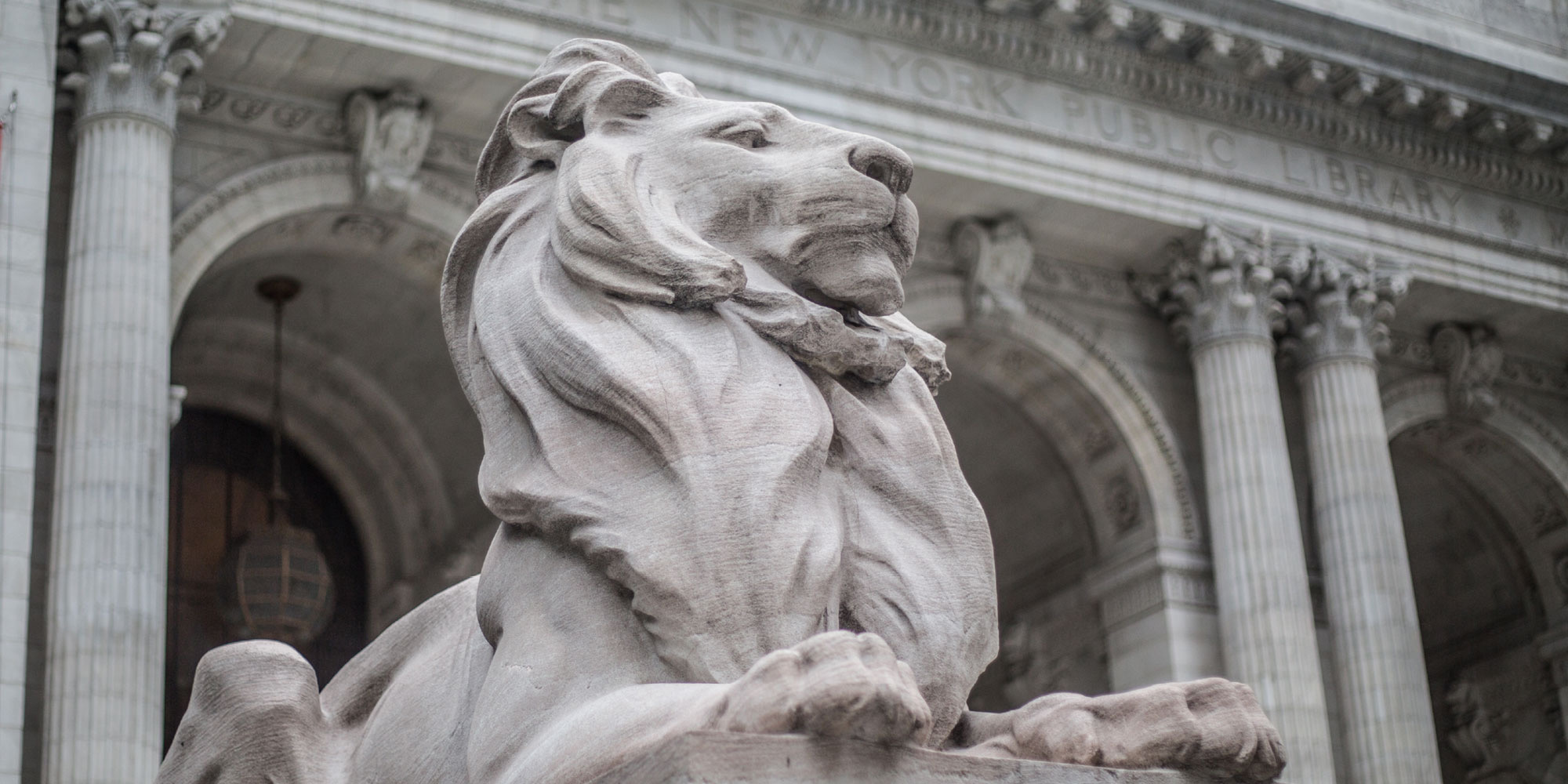 The New York Public Library has made available to all New York residents their ebook collections. Where to start?  Go to nypl.org SimplyE and download the app onto your phone or other device. Once downloaded it will prompt you fill out an elibrary card and choose a home library, go with NY Public, once you fill in your information you'll be able to start borrowing books!
The NYPL website has all the information at the link above including how to trouble shoot if you are having trouble downloading the app.
---